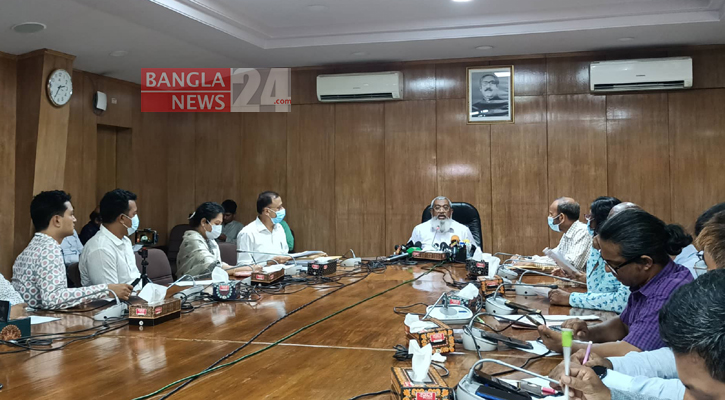 The cabinet has fixed new office timing for all government, semi-government, autonomous and semi-autonomous institutions in a bid to save electricity.
As per the new decision, the office will remain open from 8am-3pm daily which will come into effect from Wednesday.
Cabinet Secretary Khandker Anwarul Islam announced the decision during a press briefing after a meeting of the Cabinet at the secretariat on Monday.