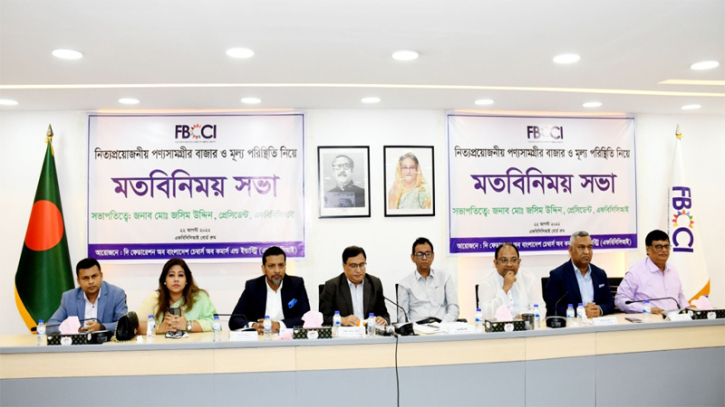 Country's leading business organisation Federation of Bangladesh Chambers of Commerce and Industries (FBCCI) has demanded punishment of those involved in hiking price of eggs abnormally.
Leaders of FBCCI made the demand at a view exchange meeting on prices of essentials at its headquarters in the capital on Monday.
FBCCI President Jasim Uddin said, "We have to come out of this culture to hike egg price by Tk 3 in a day and downgrade the price after government drive."
Requesting director general of the Directorate of National Consumer Rights Protection, he said if anyone is found involved in manipulation of the egg market, punitive measures should be taken against him.